Konsise is Digital Tax management Software (DTMS) which offers an integrated platform that allows you to manage VAT, PAYE, Corporate Tax and other SARS filings, for multiple entities, all in one place. Konsise provides you with the necessary tools to make your management process easier, faster and simpler.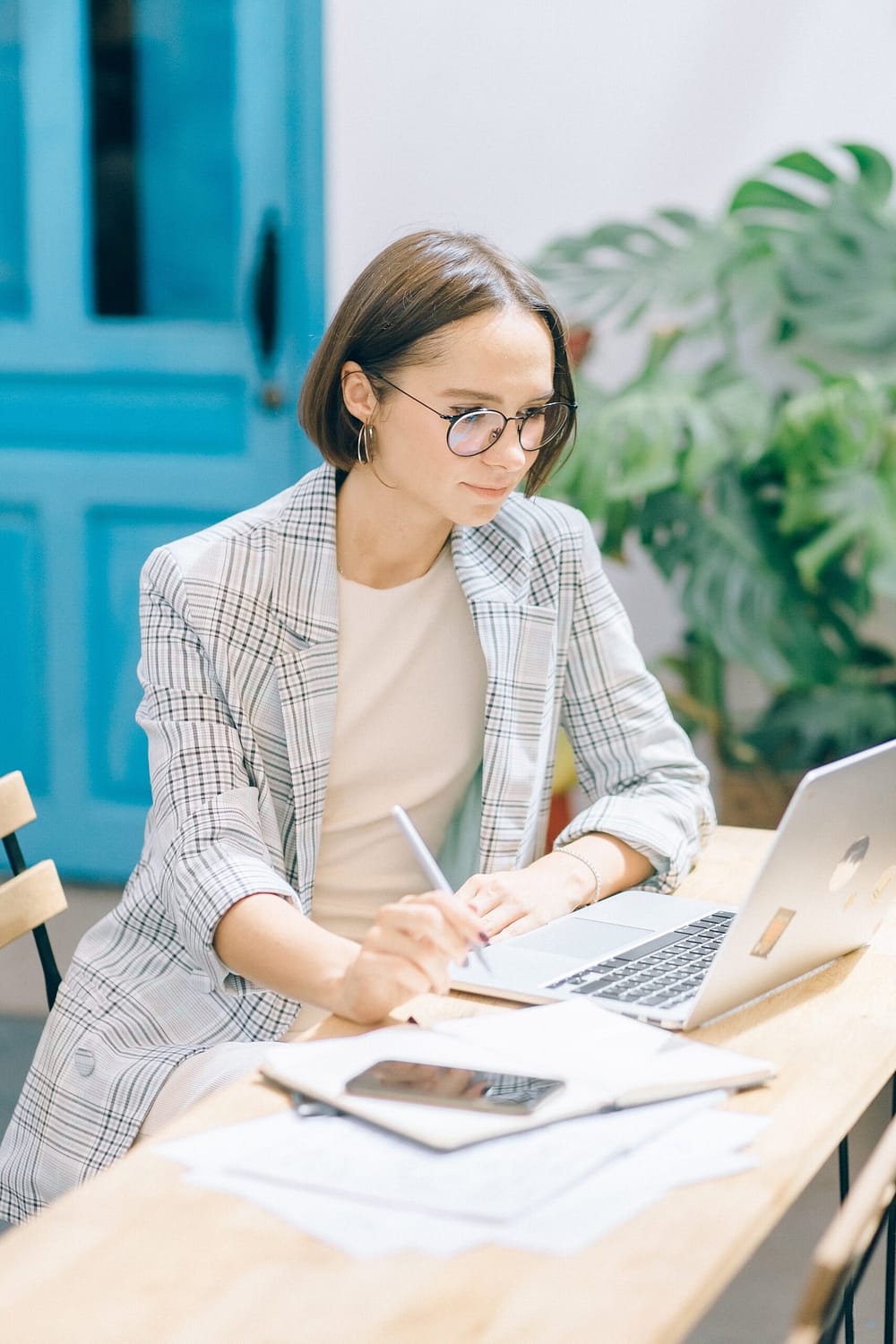 Digital disruption and remote working have changed the workplace forever and ready or not, the tax function is rapidly becoming digital too. In the modern world where there is an application for just about everything, many teams have been using customised tools and software solutions for several years. Human Resources have payroll and HR systems, sales use Customer Relationship Management (CRM) systems, whilst finance have had accounting software for decades. It seems that everyone has their own tool, but the person responsible for an organisation's taxes hasn't been so lucky. That is until now.
Konsise is a cloud-based electronic tax management software that gives South African companies a platform to manage VAT, PAYE, Corporate Tax, and other SARS filings, all in one place.
The SARS submission integration enables the direct submission of VAT201 and IRP6 returns from Konsise into SARS eFiling, while the unique SARS eFiling Robot constantly checks the SARS eFiling site for correspondence from SARS and the Statement of Account values that SARS holds for the VAT, Provisional Tax, Corporate Income Tax and Employee Payroll Tax.
The team behind the madness…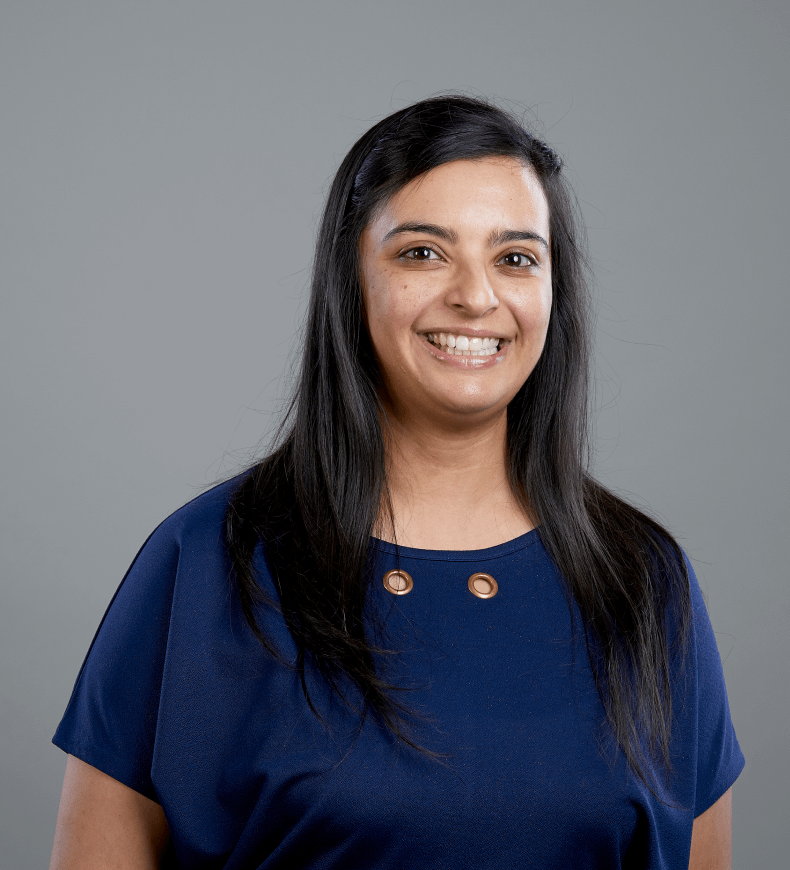 Farnaaz Gafoor
Product Manager
After qualifying as a CA(SA), Farnaaz joined the exciting world of Forensics, conducting forensic audits and investigations and eventually specialising in fraud risk management. Her experience in external and internal audit granted her exposure to clients across multiple industries including retail, manufacturing, telecommunications, engineering, construction, and public sector. Always up for a challenge, Farnaaz was presented with an opportunity in 2017 to join the rising new world of product management, wherein she has managed five different software products to date. At Konsise, Farnaaz is responsible for assisting with bringing the company vision and product strategy to life, product lifecycle from conception to launch as well as customer success.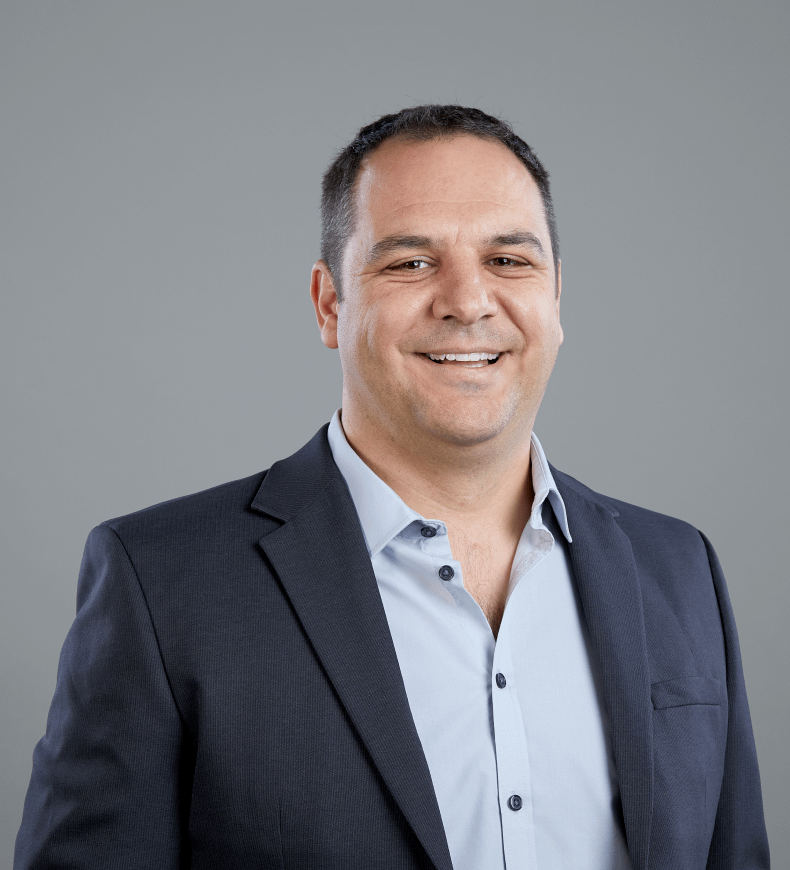 Kieron Lister
Head Of Development
Having graduated from the University of Johannesburg with an honours degree in Computer Science, Kieron started his career working with IT products for sales and services teams and moved from there into mobile solutions. This exposure gave him an opportunity to head up a mobile application development division. Kieron and this team went on to create mobile applications spanning multiple sectors across the African continent and parts of India. Having experienced industries as diverse as alcoholic beverage sales, applications for security guards and HIV assistance projects – Kieron decided it was time to step into the financial sector and the fast-paced world of Tax.
With Konsise being the first of its kind electronic Tax Management solution in South Africa, Kieron jumped at the chance to implement this innovation and break new ground in this industry.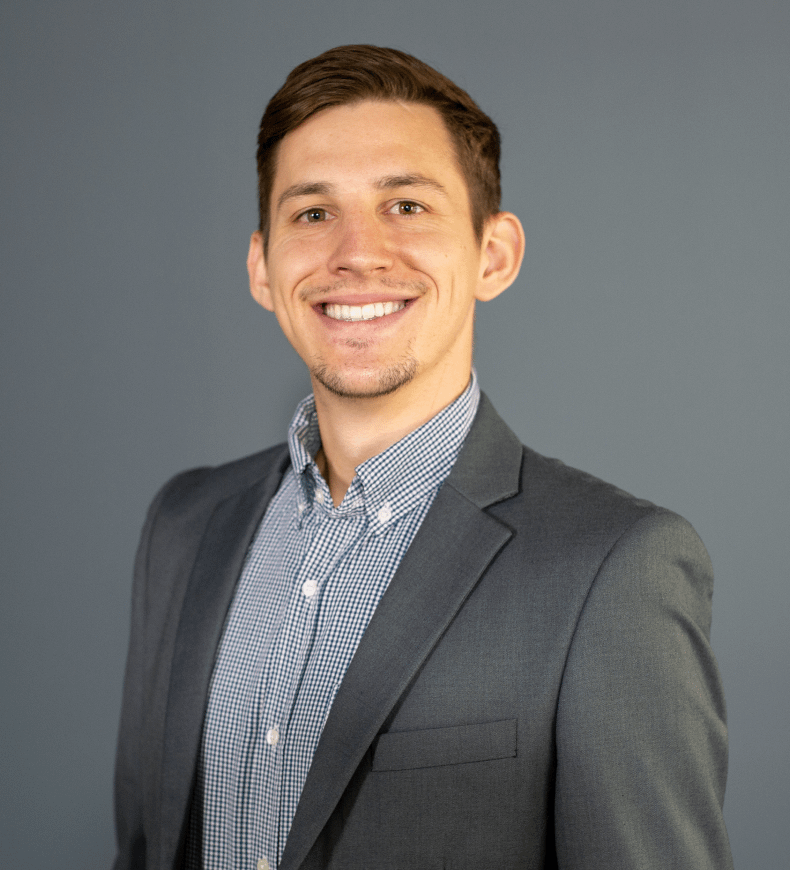 Dylan Duley
Marketing Specialist
During his studies at AFDA for a Bachelors Degree in Motion Picture Medium (Film), Dylan started his journey with his own company servicing clients of all sizes with their content generation needs. He quickly realised the power of content across digital and evolved his skills into a full-service digital marketing agency. After spending 7 years mastering the digital ecosystem his broad knowledge has helped him scale the digital efforts of companies across multiple channels.
At Konsise, Dylan is responsible for developing, implementing and executing strategic marketing plans for the entire organisation with the goal of attracting potential customers and retaining existing ones.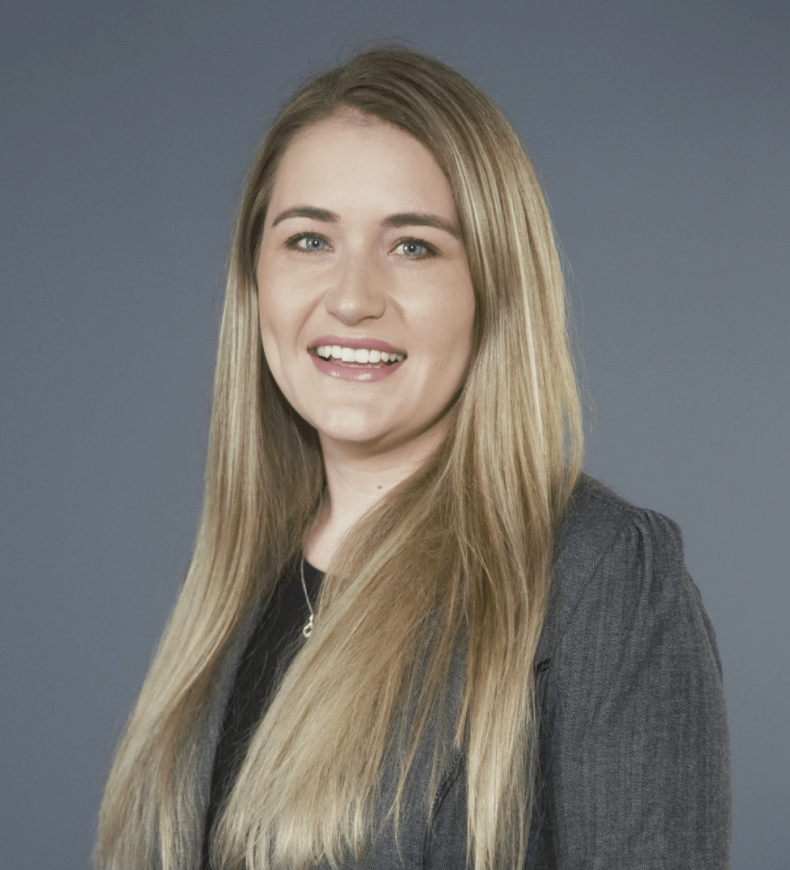 Belinda Lippert
Sales Manager
During the course of completing an MA in Archaeology, Belinda worked as an assistant lecturer honing her presentation skills and ability to think on her feet. After completing her studies she swiftly moved into the client services space, gaining knowledge in international withholding tax. Here she developed her people skills and quickly developed a knack for sales. She was given the opportunity to join the sales team for Konsise, where her confident and hard working attitude made her the ideal candidate for the Sales Manager role.
She is now responsible for motivating and managing the strategic output of the sales team and building client relationships.
Konsise provides you with the necessary tools to make your management & tax compliance process easier, faster and simpler. It is that simple.
Let us show you where the magic happens!